We specialise in
Bamboo Flooring Solid Timber Engineered Flooring Oak Flooring vinyl flooring laminate Flooring Decking
Get in contact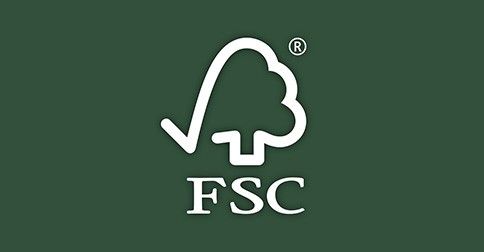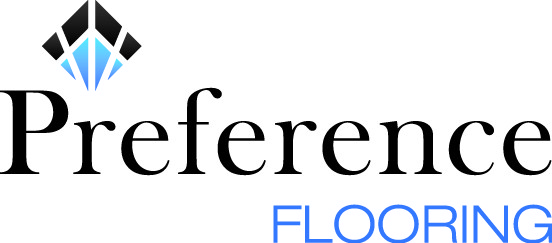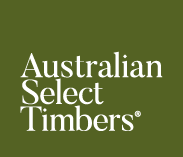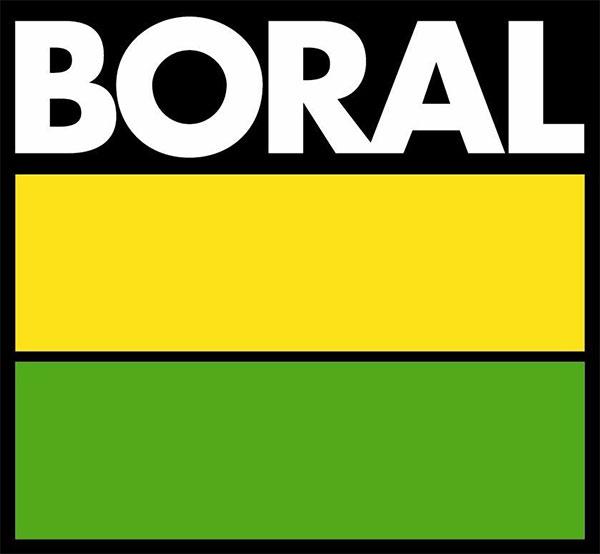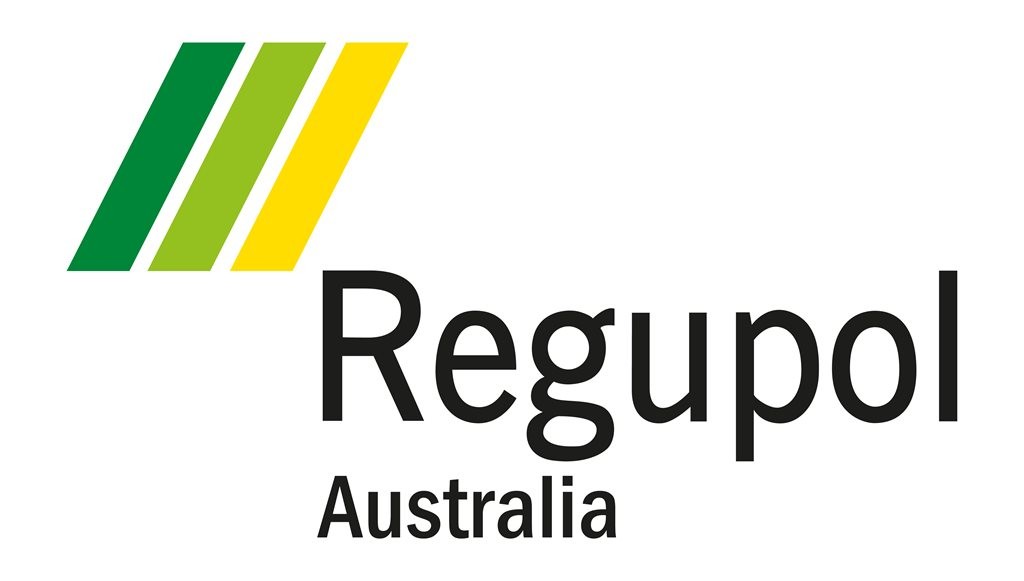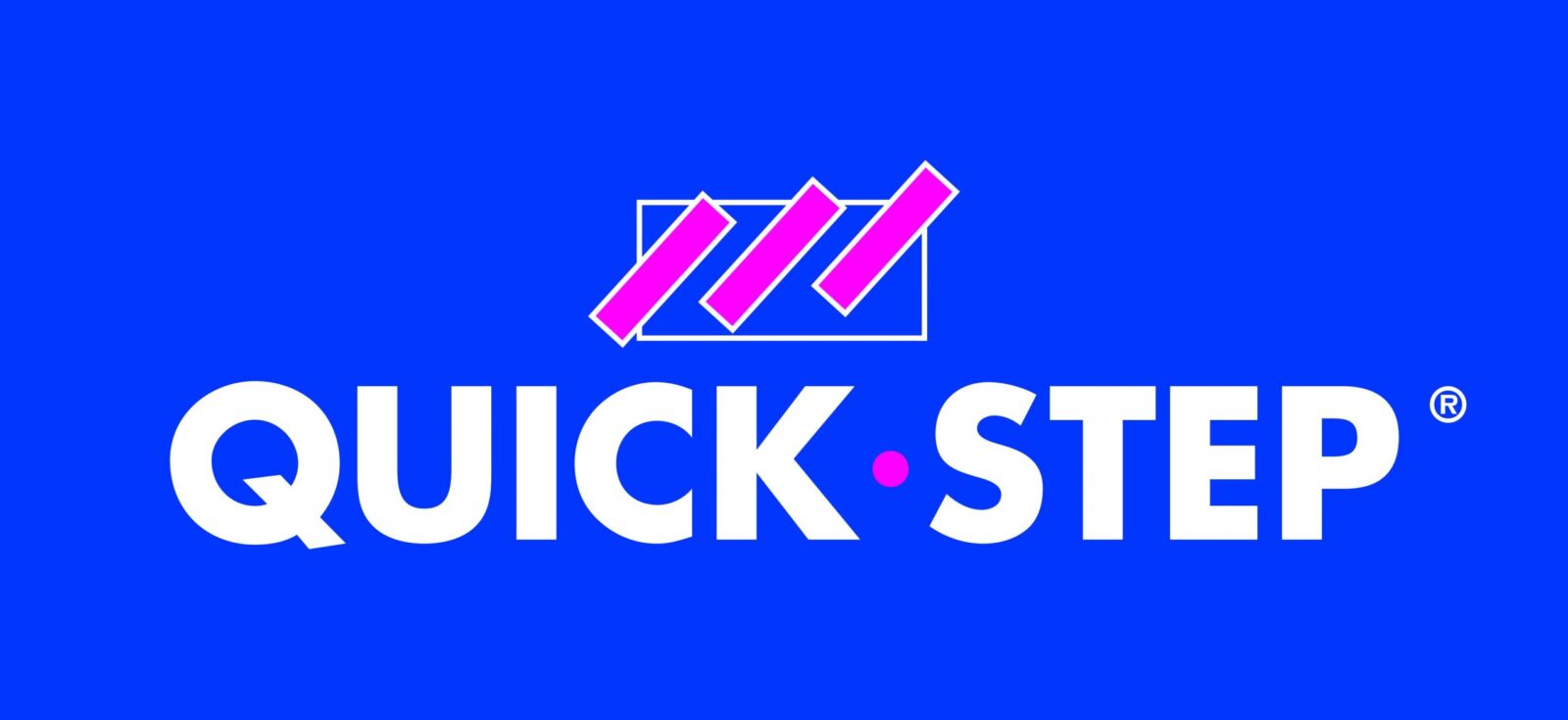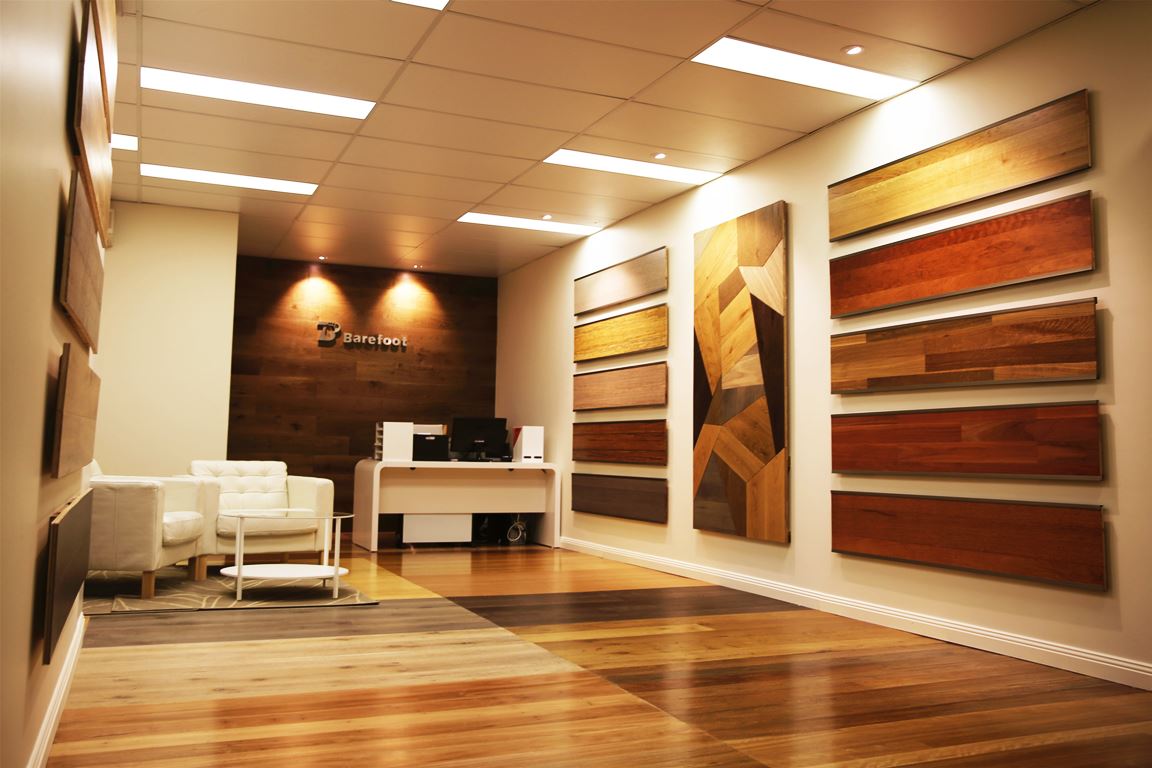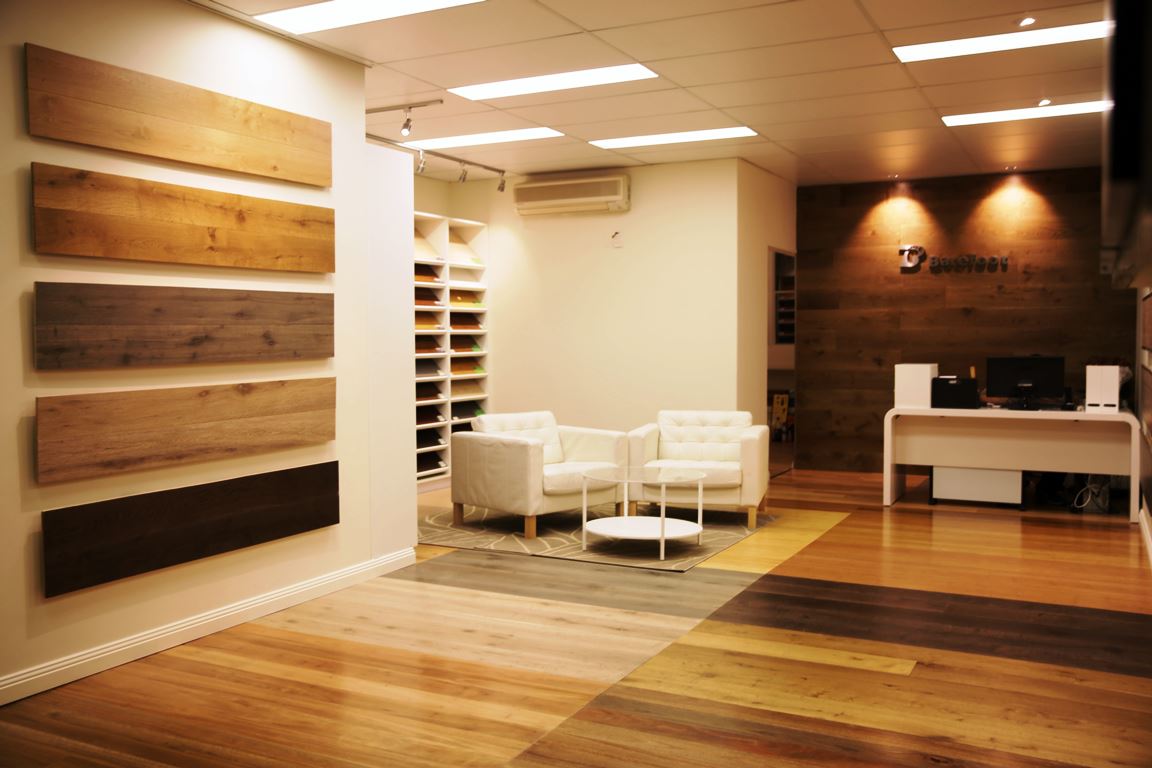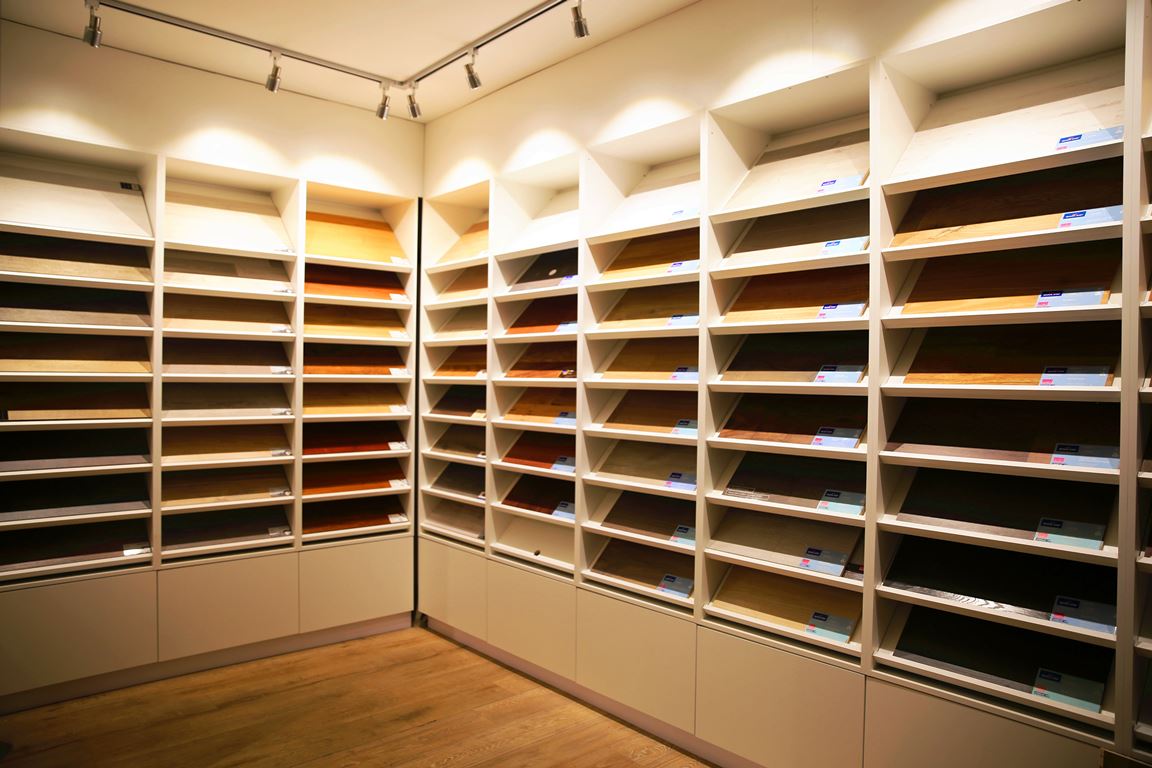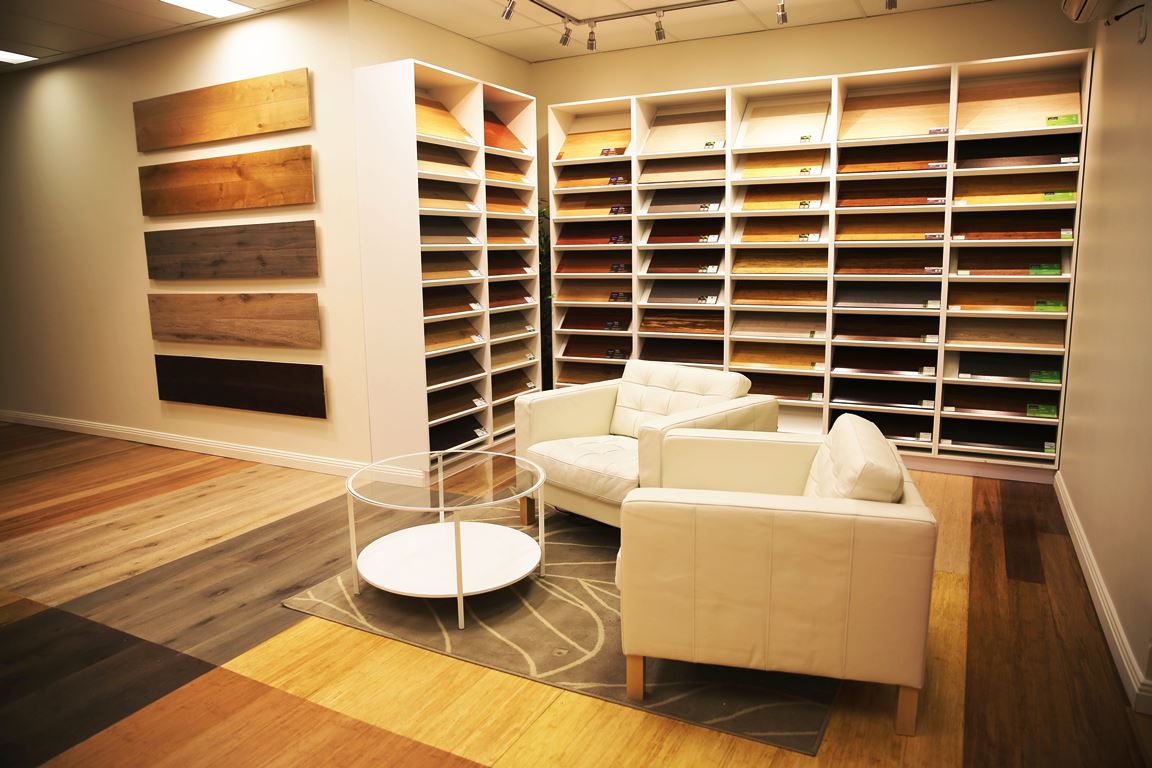 Barefoot Timber Flooring is a timber flooring specialist which is established to provide most convenient and cost effective flooring installation experiences to customers. We are determined to only supply branded floor boards that have long been tested by the market.
Our own installation team has over ten years` experiences around the greater Sydney area and we are well aware of the issues that might arises due to the climate and location of the area. We will recommend you the most suitable type of floorboards for your house/Unit conditions upon site inspection.
Please feel free to visit our showroom, our friendly and experienced consultants are always there to provide you the most professional advice.
Gordon Showroom
Address: Shop 3, 786 Pacific Highway,
Gordon, NSW 2072
OPEN IN GOOGLE MAP
Best Timber Flooring & Floating Timber Floors in Sydney
Get The Best Timber Flooring In Sydney
At Barefoot Timber Flooring, people know us for our outstanding services. We are specialists in traditional flooring made from the best materials such as Australian hardwoods and European oak. We also deal with floating timber products in Sydney. We offer our clients a much better quality than what our peers can. We also offer them a lot of unique options. We are an Australian owned and operated business. We have been working for years as a top name in timber flooring in Sydney. We also work with qualified builders and carpenters who have years of experience in this industry. Our skill set lies in timber flooring, laminate flooring, and hybrid flooring, to name a few.
We Offer the Most Innovative Flooring Solutions
We offer the most innovative flooring solutions in Sydney to suit all the projects. We offer the most competitive pricing without sacrificing the quality of our services. We are a fully insured company, and all our installers and sanders are skilled in the work that we do.
The Process We Follow for Our Work
We always encourage our prospective clients to come and visit our job site so they can see for themselves the kind of work we do.
We invite them to come and inspect the quality of the raw materials that we use in our work. We claim only what we do and what we do is the best! Our clients can be sure that when they step into the showroom, they will be startled, looking at us, working hard for our clients. On visiting us at our site, they can also get an insight into the variety of wooden floors that we readily offer. Hence, it becomes easy for them to associate us with the best! As we are the top name for timber flooring in Sydney all our consultants are experts in Australian hardwoods. Our experts help our clients to make the right choices.
We Help People Make the Right Decisions
Quite often people know the names of various kinds of timber, but they do not understand the differences with respect to the quality. However, at our showroom, they will know it all and this will help them avoid any unfortunate disappointments. We help them understand the fact that even if two products have the same name, there could be countless differences between them. Therefore, people buy floating timber in Sydney from us. We will also provide a free written quote as well as a free site measurement. We also, on a prior basis, fix dates following your renovation schedule and remodelling.
We Offer the Best-engineered Timber Floors in Town
Engineered timber floors are also referred to as floating timber floors. They are the best options for concrete floors, tiles, and carpets, to name a few. We offer the most accessible options for upgrading our products. This is one of the reasons, we are the top name for timber flooring in the city. We offer products at economical prices because we are the premium dealer of those big brands in Australia such as Quickstep, Preference and Godfreyhirst.
We Propose Unique Products
We provide our clients a wide range of engineered timber floors to choose from. This is the reason we are the best suppliers of floating timber products in the region. There are several reasons our clients consider us to be the best:
We work with the best and the most popular manufacturers of floating floors in the industry, so we offer them the best quality and maximum longevity

We have a diverse variety of floating floors that suit all budgetary requirements

Our specialists are talented – this means we offer the best finishes in terms of quality

Our products are resandable and recoatable
We Offer Our Clients a Wide Range of Products to Select From
We have varying timber flooring products for our clients to select from. These are just as diverse as they are strong.
We offer our clients the best standards because we want them to be completely satisfied with what we have for them. All of them are equally precious to us, and we always want to serve them to the best of our capabilities. One of the biggest advantages of our products is that once installed they can be enjoyed in the decades to come. We always install our products with utmost precision. Therefore, we are the best solution for clients, who are looking for economical and quality options.